FBN Christmas Video
To view the FBN Christmas video, visit the page here or go watch it on our Facebook page.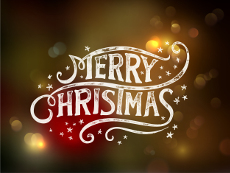 FBN is a listener-supported ministry. It was founded by Pastor Clyde Eborn of Grace Baptist Church in Newport, NC.

Ways to Listen to FBN:
Besides tuning in to one of our AM or FM affiliates or listening on line, there are other ways to hear the sounds of FBN.
• Download the free Tune In app. It works well with devices like the Amazon kindle.
• For Android devices - download one or both of FBNs free apps from the Google Play Store.
• For Apple devices - download free FBN apps from the App Store, there are 2 to choose from.
• Use any type of phone and call
712-432-4370
to be instantly connected to our free audio service.
For download instructions,
click here
.