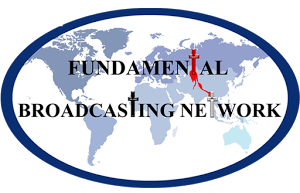 Fundamental Broadcasting Network

Grace Baptist Church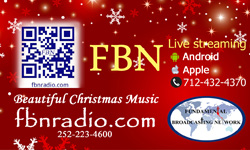 FBN is a local church ministry of Grace Baptist Church. Clyde I. Eborn, Pastor.

Contact us
Grace Baptist Church
520 Roberts Road
Newport, NC 28570
252-223-6088
Fall Share-a-thon
October 20-25, 2014


Bro. Evan Barnes, Pastor Gary Barnes and Bro. David Barnes are ready to start crossing off calendar days. It takes 1200.00 to mark off one day. Why don't you please give us a call at 252-223-4600 and help them reach their goal.




For up-to-date Share-a-thon news
click the link below


FBN Mobile App
FBN radio has a free app for Android and Apple devices. Go to your app store and search for "FBN"...install and listen!

* Tune In Radio App still available

Tune In Radio Instructions
*

Join FBN's text club for ocasional updates from FBN. Text "FBN" to 84444.